Commercial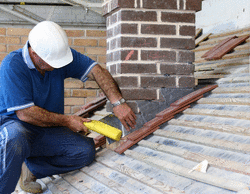 Spence (Insurance Services) Ltd have a close working relationship with insurance companies and offer a full range of products for the commercial and industrial sectors, including:
- Providing advice on insurance and risk management
- Regular reviews of cover and premiums
- Claims handling & assistance
To find out how we can help you please contact us or telephone 01506 632055. Our dedicated Commercial Lines Team are waiting for your call.
Spence News
In business, you have to move with the times or get left behind. That's why AXA has developed a Management Liabilit...